International Summit
The Art of Building Bridges in Family Business
Budapest, Ungarn
28. september kl.8:00

-

1. oktober kl.17:00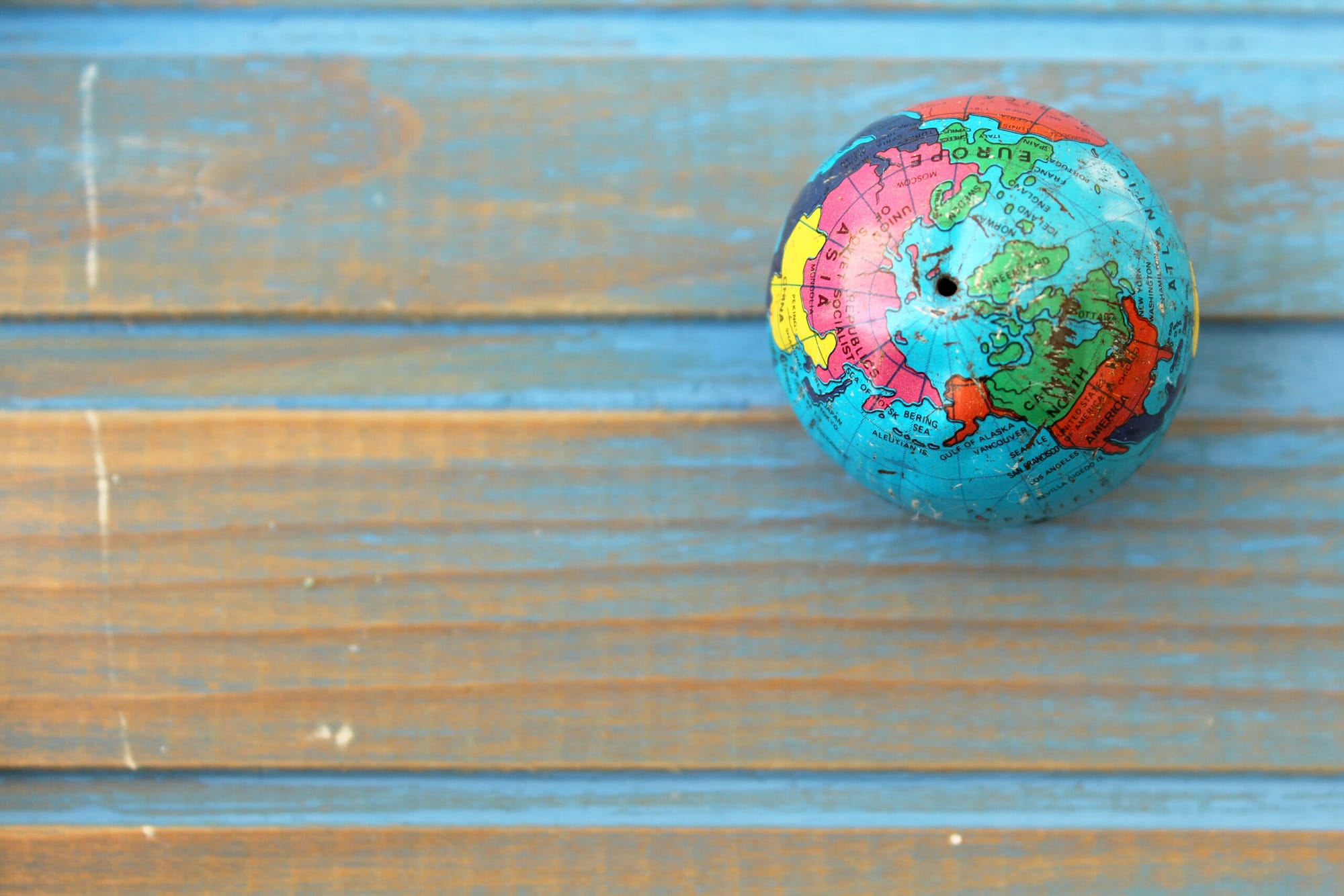 International Summit i Budapest, Ungarn: The Art of Building Bridges in Family Business
It is time to finally meet again in person for the 31st edition of the world's leading Family Business event: the FBN Global Summit, in Budapest, from September 28 to October 1. We have gathered great speakers and facilitators, and put together an exciting program full of surprises on the theme of "The Art of Building Bridges in Family Business": bridges between family and business, between generations, between family businesses, between family business and society. Join us in family for this intimate and inspiring gathering!
Link til det fulde program:
Full program
Link til tilmelding:
Register now
Password: Bridges
Se priser og kort programoversigt her:
Priser og programoversigt
Vi forventer at være en god flok fra det danske FBN, som deltager. Erfaringen fra tidligere deltagere er, at det er ekstraordinært.
Relateret Begivenheder