Denne begivenhed er allerede afholdt.
FBN Nordic webinar
Virtuelt, hostet af FBN Norge
Family Businesses for sustainable developement
29. marts kl.15:00

-

16:00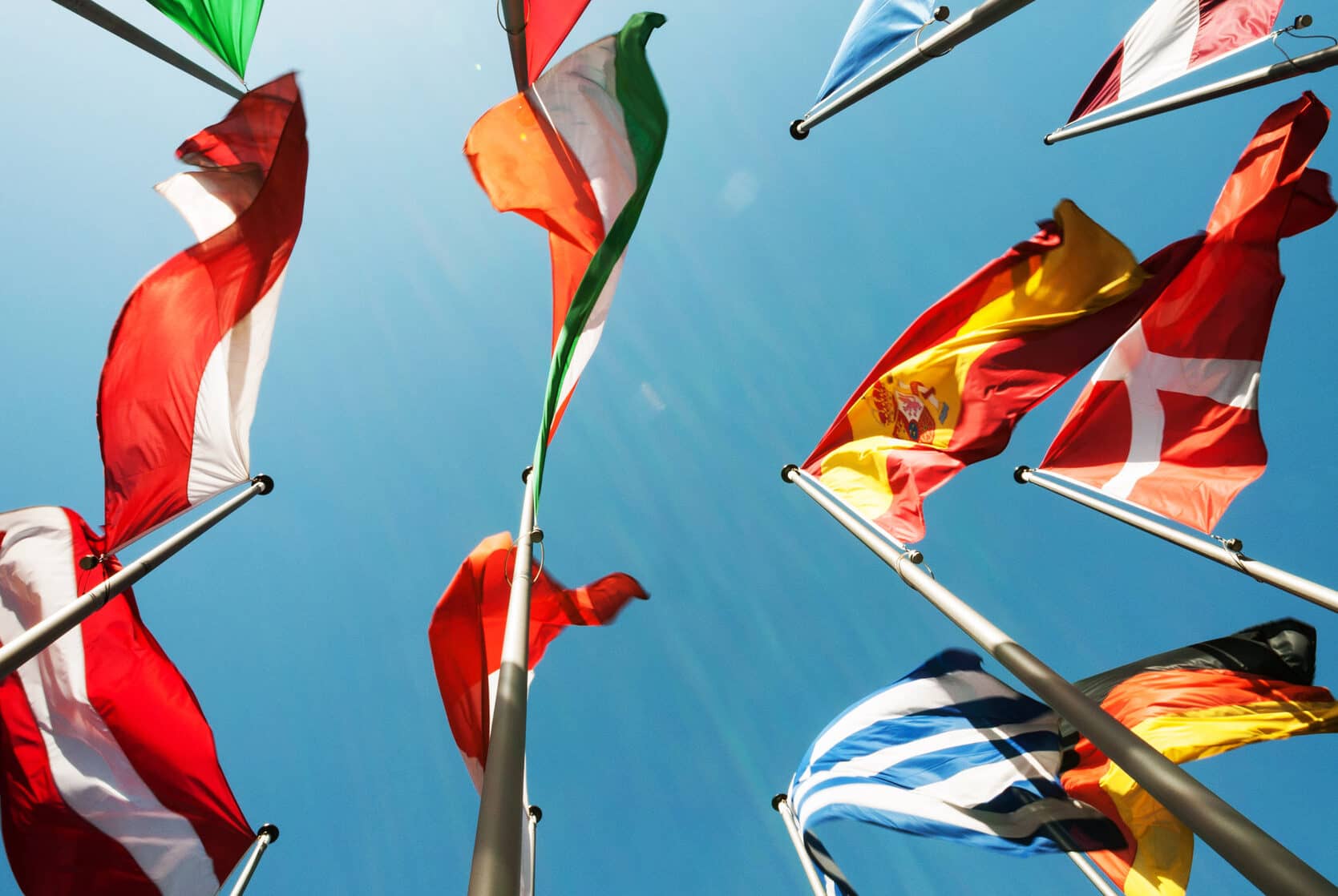 Gæster:
Knut K. Heje 5G owner and CEO of Agra (food producer) &
Ingrid Kylstad Sustainability Lead ZeroLab by Torvald Klaveness (shipping)
Nordic webinar:Family businesses for sustainable development
Welcome to a new Nordic webinar hosted by Family Business Norway. We are delighted to continue with a new year of quarterly Nordic webinars. The guests at this webinar, Knut K. Heje and Ingrid Kylstad, both represents companies in the forefront in their respective industries.
Agra is a major Nordic player within the branded food industry, with all its operating companies having committed to science based targets for their sustainability work. Knut K. Heje, 5th generation owner and CEO of Agra will share his experience and insight on the importance of transparency and sustainability reporting. In 2021 Torvald Klaveness established ZeroLab a company dedicated to the decarbonization of seaborne supply chains. Ingrid Kylstad was brought in to be part of this initiative as Sustainability Lead. Ingrid will present their approach and results so far. In this webinar you will learn more about why transparency is important for family businesses and the importance of measurement and reporting in your sustainability journey.
Registration:https://familybusinessnorway.no/arrangementer/webinar/or event@familybusinessnorway.no
Related Begivenheder